Vegas.
Author: Jennincat
15 Mar
Admittedly, Vegas is not the first place I'd choose for a family weekend but when you have awesome grandparents, Cirque du Soleil tickets, and a mission to kick some heads then…well…it's not so bad.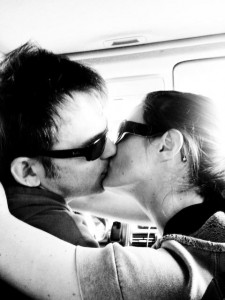 Starting the trip off with a kiss.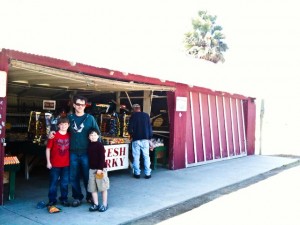 Stopping for snacks.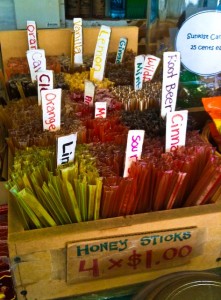 Crack Honey Sticks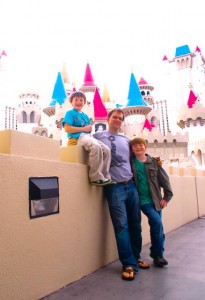 The boys.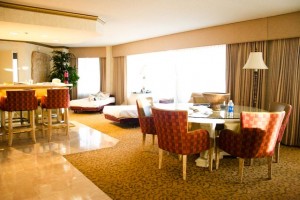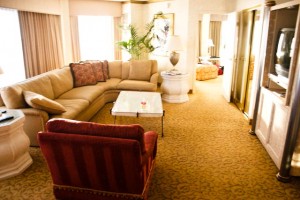 The two bedroom suite at the MGM Grand.
(Thing 1's favorite)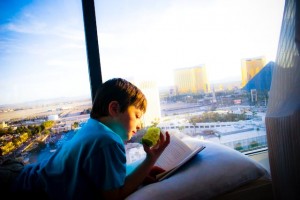 Nothing like a good book, a view, and an apple.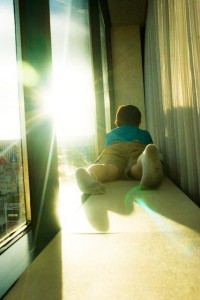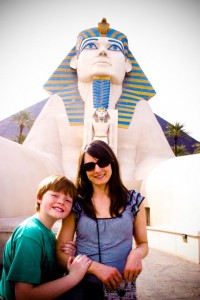 I failed tried to turn our visit to the Luxor into a history lesson on Egypt.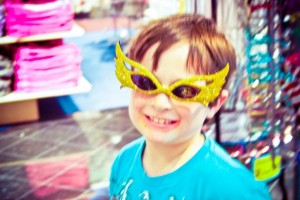 Rockstar.
Movie star.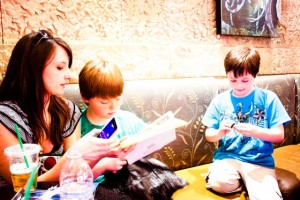 Starbucks.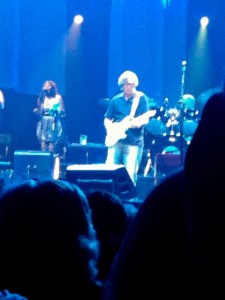 Eric Clapton from 11th row center.
He was awesome but I wouldn't have minded…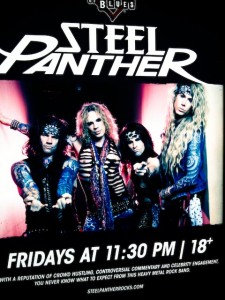 …seeing Steel Panther.
Speaking of panthers…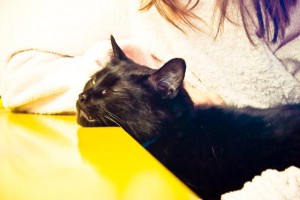 …my "min-pan" (mini-panther) was very happy to have us home!